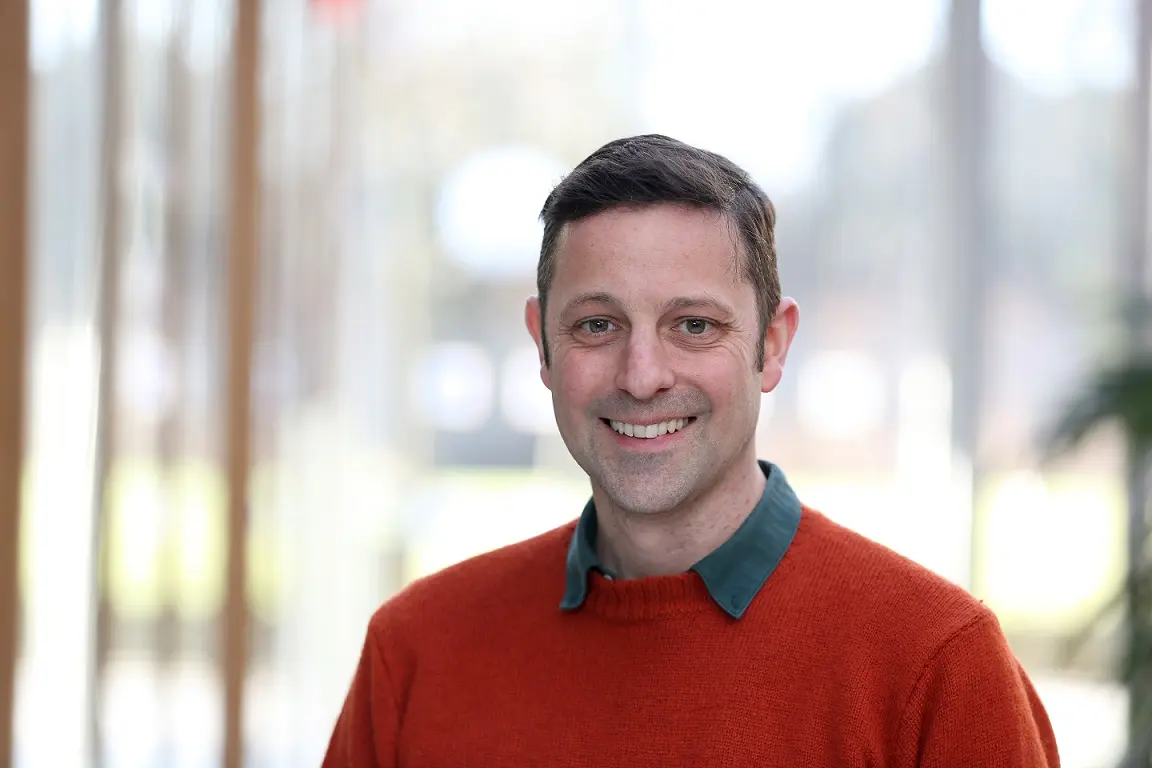 I am a qualified, BACP-registered, person-centred counsellor working in Norwich, United Kingdom, and online.
I work with individuals and couples (relationship counselling) online, by telephone and face-to-face in central Norwich.
As well as being an Assistant Professor in Counselling at the University of Nottingham, I also have experience delivering professional counselling training at the Norwich Centre
If you're interested in working together, contact me to discuss:
Counselling in Norwich and Online
Sessions are typically weekly and 60 minutes long, and I charge £45 per session for individual clients and £50 per session for couples. These can be online using Zoom, by telephone, or in person at St George's Works on Colegate in Norwich. You are welcome to contact me for a discussion and to ask any questions before deciding whether to go ahead and book an initial exploratory session.
About me and what I offer
I am a BACP-registered, person-centred therapist offering counselling in Norwich, UK. I work with individuals and couples (relationship counselling) online, by telephone and in person.

Counselling can help in many situations. You may be feeling distressed by patterns of behaviour or emotions. There may be a specific challenge such as conflict at home or work, a bereavement, trauma, feelings of depression or anxiety. Or you may simply have a general sense that things aren't right. Choosing to seek support is the first step towards resolving your difficulties.

I offer a facilitative therapeutic relationship, helping you to connect with yourself more deeply. This is an opportunity to get under the surface of any problems, gain greater self-awareness and develop new strategies. It can lead to changes in how you see things, how you act, how you think and feel about yourself and others.

As well as individuals, I also work with couples in relationships. This can include romantic partners, siblings, parents and (adult) children, business partners, amongst others.

I hold a post-graduate diploma in counselling, and am an Assistant Professor at Nottingham University where I am involved in research and training. I tutor on a post-graduate MA in counselling (MA PCECP) and also deliver the Person-Centred Experiential Counselling for Depression (PCE-CfD) course, which provides a recognised qualification for counsellors working in the IAPT programme within the NHS. Further to this I previously taught at the Norwich Centre on the BACP-accredited post-graduate diploma in counselling. I have also completed specialist training in working with couples and relationships. Before training as a counsellor I worked in scientific research environments for many years, and I hold a PhD in a scientific discipline.

Privacy - see my privacy notice here.

Insurance - I hold appropriate public liability and professional indemnity insurance.

Covid-19 - My risk assessment for in-person sessions is available on request.
This website does not use any cookies. Privacy notice.
© 2023 Richard Doyle